Director/Founder –

Ken Levandoski
Since 1988, Ken has worked in the private and government sectors in business development, project management, marketing, forecasting & proposal, organizational restructuring, and business control areas. He has the expertise to work with any level of an organization to: plan and implement marketing and business strategies, manage short and long-term development projects, succeed in dynamic multi-tasking environments, and instill the entrepreneurial spirit.  Ken grew up playing many youth sports and was the first 7th grade student in New York State to play at the Varsity Tennis level.  Ken continued his athletic career in college and Captained and played Varsity Volleyball at the University of Notre Dame.  Ken continued to dabble a bit in the Pro-Beach Volleyball Tour in California, participated in Indoor Volleyball at the New York State Games, and won Gold Medal at the New Mexico State Games playing sand volleyball.   Ken has coached Youth Soccer for 8 years and is currently finishing his National D-License.  He has coached in AYSO and  within the Rio Soccer Club in Albuquerque, NM for U10 and U11 Boys teams.  He continues to assist  with the Rio U13 Scorpion teams as well as U9 girls teams in the Rio Soccer Club.  In 2012, Ken was selected to serve on the Board of Directors for the Rio Soccer Club and lead the Marketing and Strategy effort for the club.  In August of 2013 Ken helped the Rio Soccer Club establish and complete an Alliance with the MLS Colorado Rapids.
Director/Co-Founder – 

Margorie Espe
Owner/LionSky Media– Webmaster, Digital Marketing Strategist/SEO Specialists. Worked for 11 For years in the Administration Office for the Sunset Mesa private school. Margie interfaced and assisted the parents in the admissions process to the school, the teachers in their curriculum workload, and the school in marketing; such as: design and maintain the school's website, update Facebook Pages, and administer Constant Contact communications. She has tremendous experience in working with families and their children in aiding their quest to expand their education. Originally from Upstate New York, Margie also brings years of experience managing and working with EDS in finance and managing and invoicing with multi-million dollar budgets, working with technology companies, and writing proposals and grants. Margie has served on the board for the Albuquerque Academy Parents Association and co-chairs on committees.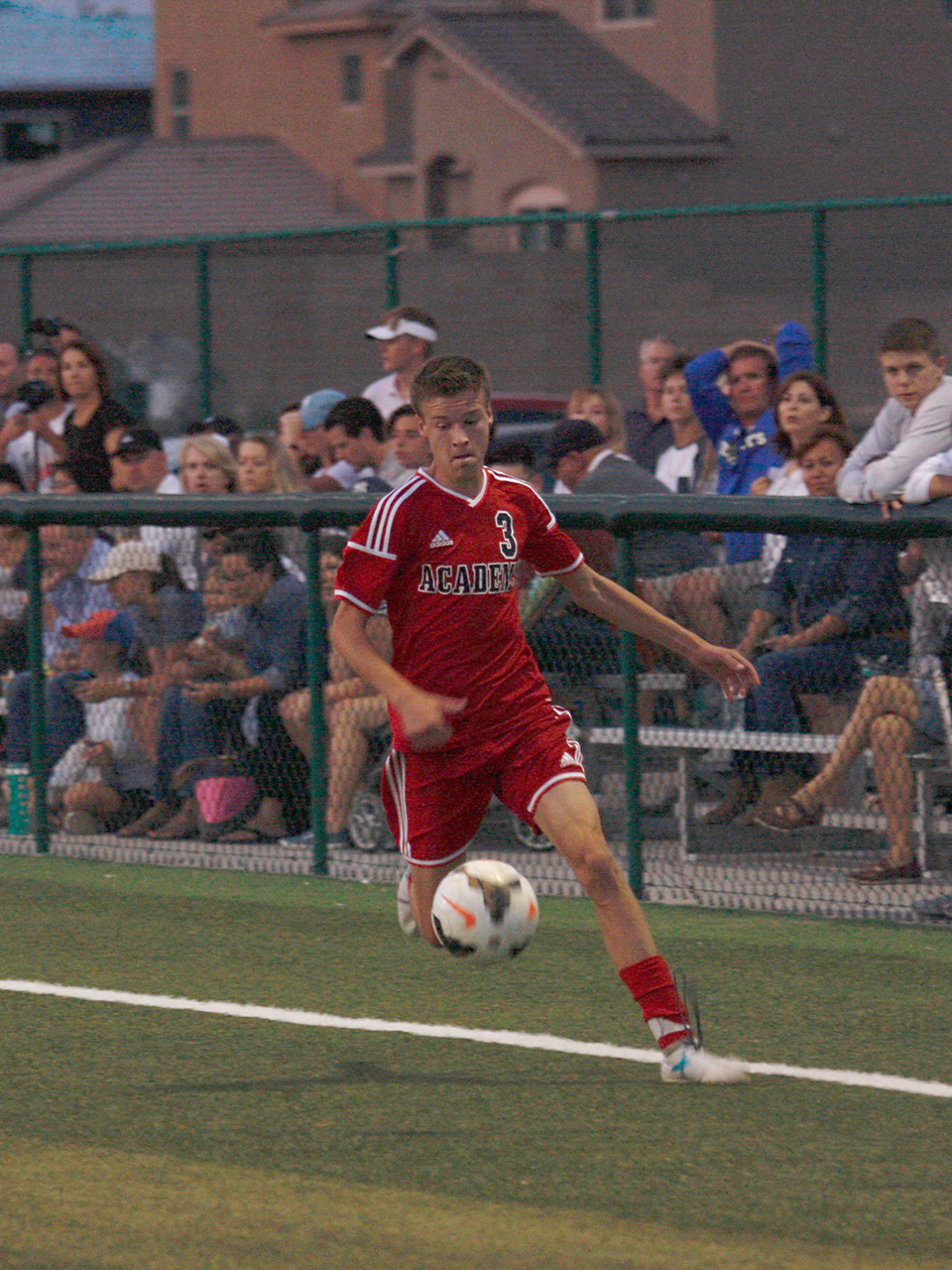 Director – 

Kenny Levandoski
As a Youth Director, Kenny Levandoski brings a great perspective of youth soccer and has direct experience on the environment that we support. Kenny helps with the organization of the donation cleaning/organizing events that involved many times, youth teams and coaches.  Kenny played AYSO soccer for 2 years, competitive club soccer for 12 years on a traveling club soccer team for the
Rio Rapids SC
.  Kenny has been selected on the NM Olympic Development Program for multiple years. Kenny played on the NM High School State Champion  
Albuquerque Academy
 Chargers Team during high school. Kenny currently is a junior at the
University of New Mexico
, pursuing a triple major in Entrepreneurship, Finance,  and Management Information Systems. He has coached for his alma mater, Albuquerque Academy, boys soccer team for 3 years. He is currently playing on the UNM Men's Club Soccer team. Kenny will be studying in Rome, Italy in the Spring of 2022. He is an 'A' student with an excellent work ethic and a kind and compassionate person.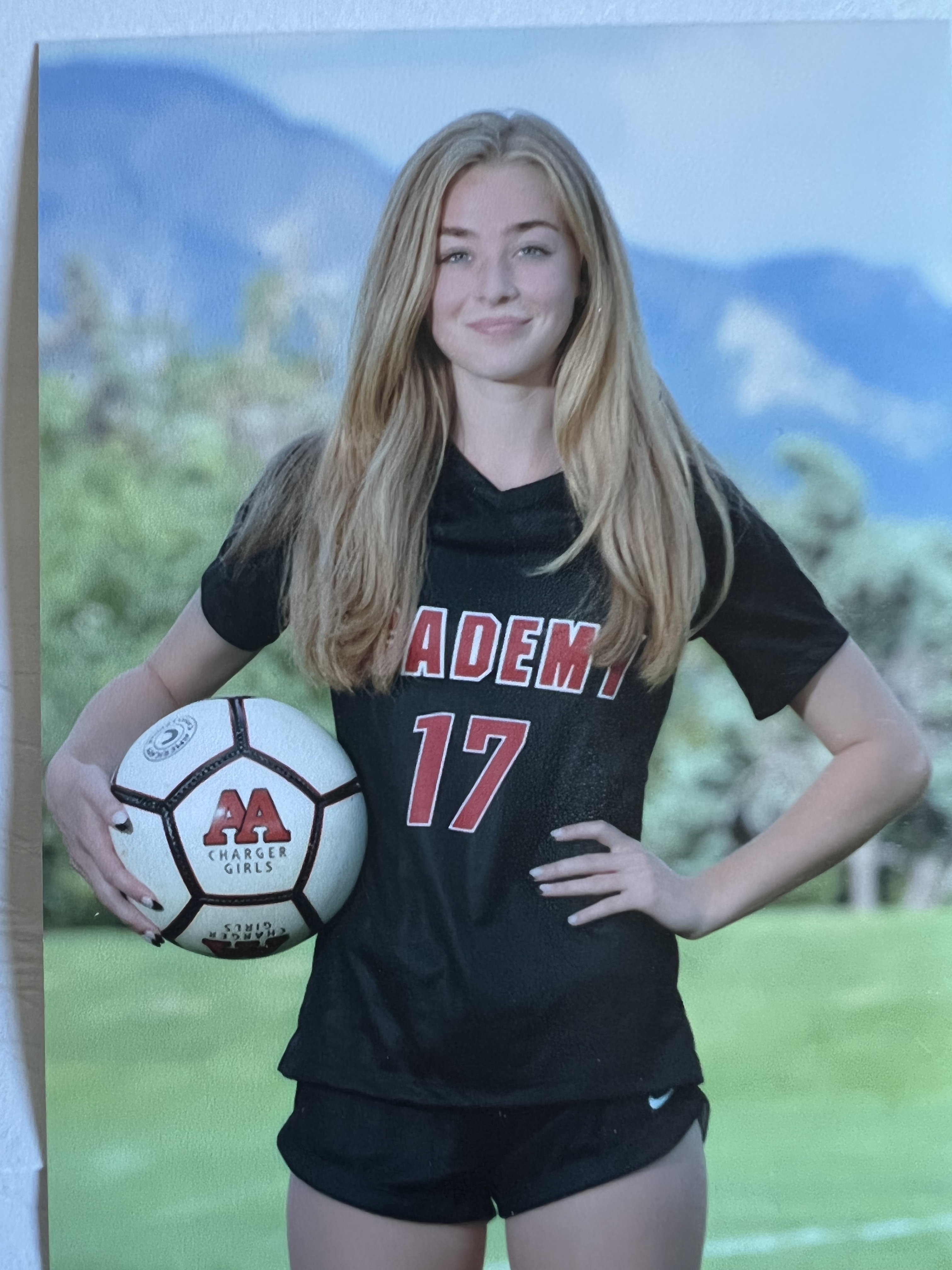 Director – 

Jessie Levandoski
As a Director, Jessie Levandoski brings a creative perspective of youth soccer.  Her creativity has helped us find uniques niches to promote the Gift of Soccer. She has played in the environment that we support since she was 7 years old. Jessie helps with the organization of the donation cleaning/organizing events that involved many times, youth teams, and coaches.  Jessie played with club soccer for Rio Rapids SC.  Jessie has been selected on the NM Olympic Development Program multiple times, and currently plays on the NM High School Albuquerque Academy Chargers Varsity Team.  Jessie is currently is in 11th grade attending the national academically recognized 
Albuquerque Academy
.  She is an 'A' Student and is a creative, compassionate and kind person.